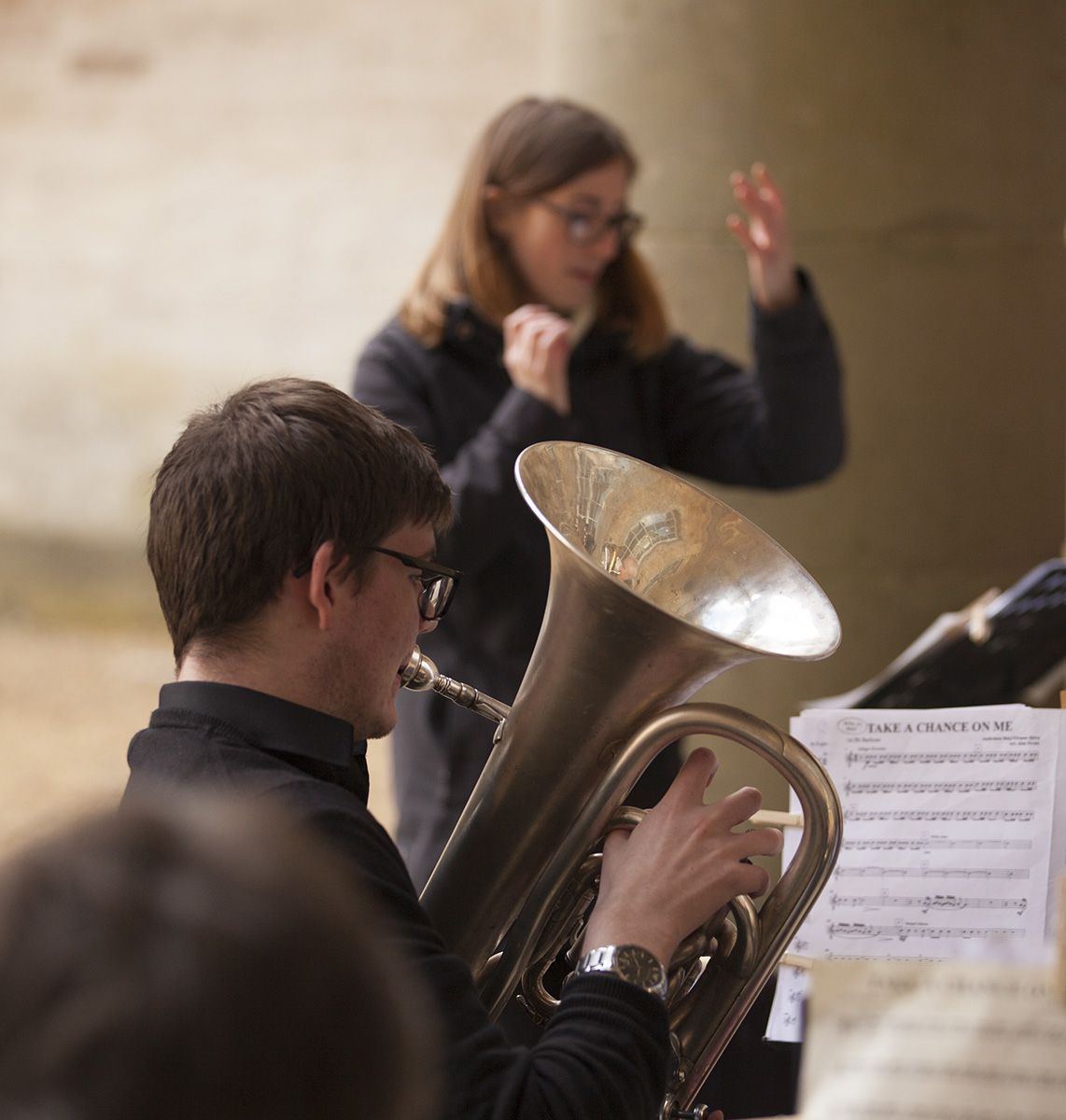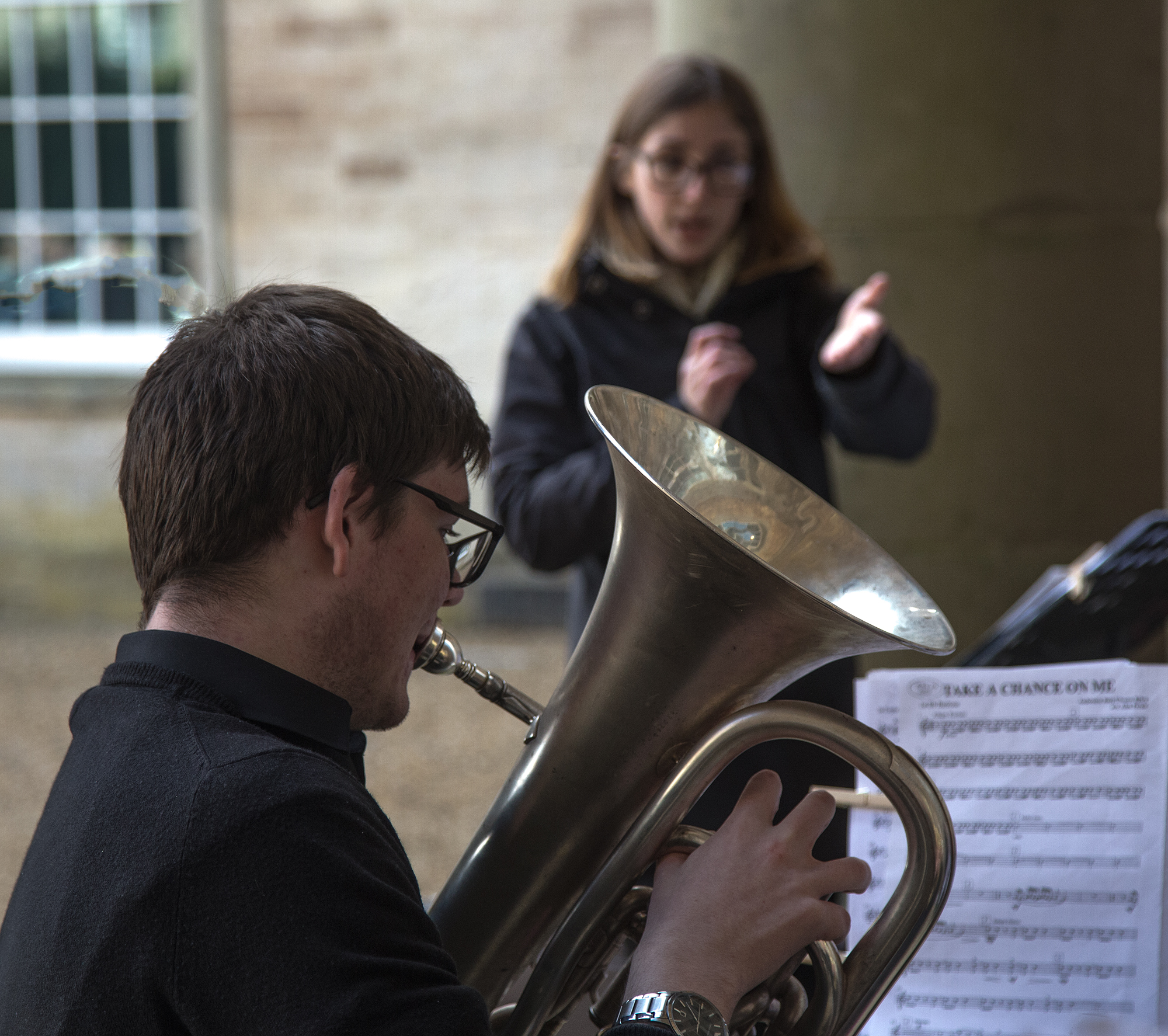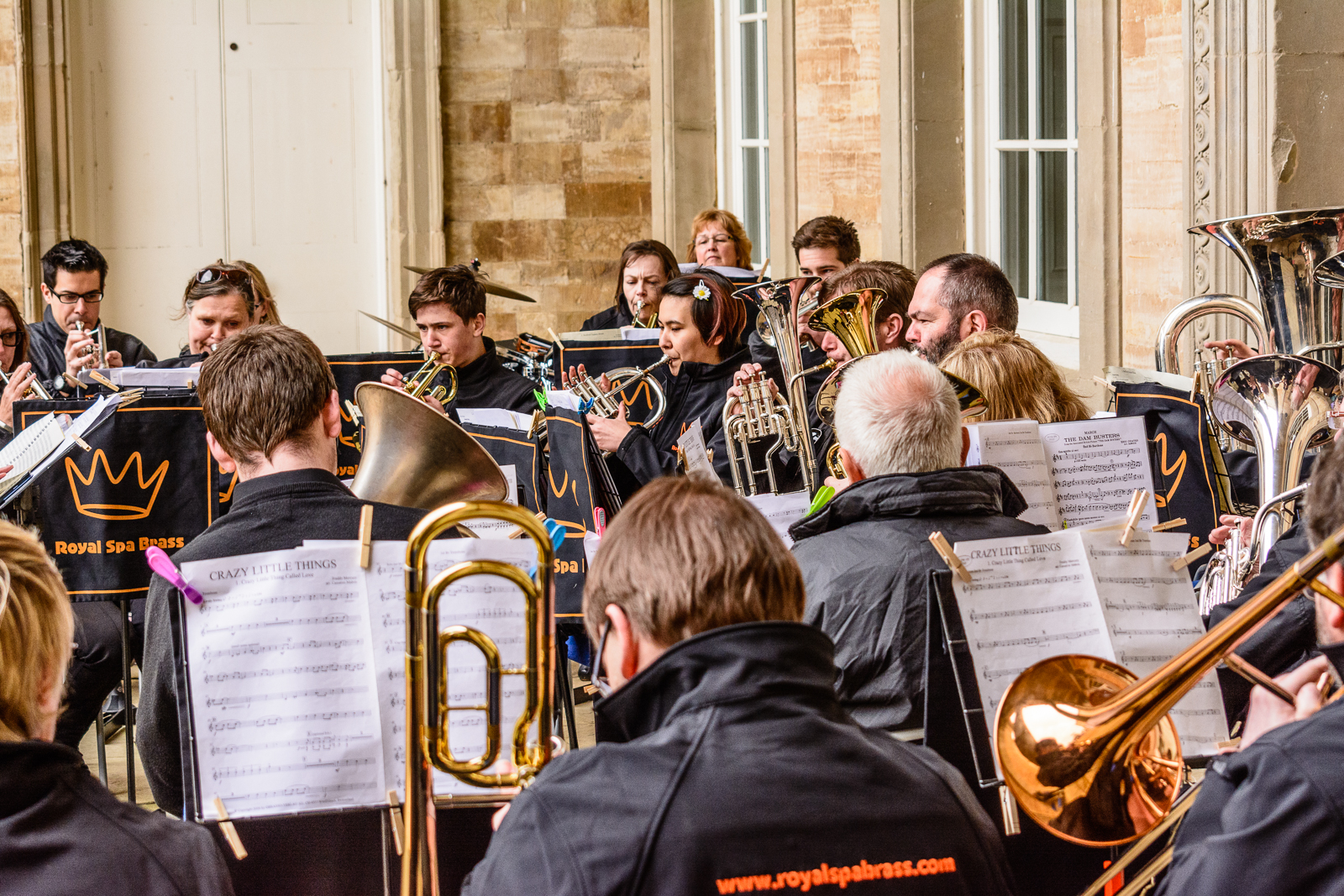 Thanks to our friends at Compton Verney for providing these wonderful pictures of the day!
RSB will be joining in the fun at Compton Verney's traditional May Day celebration! We'll be performing in the afternoon (exact times to be confirmed) but in the meantime, here's a taster of the day's activities from the Compton Verney website:
Join the Morris Dancers or try your hand at a range of traditional village games including tug-of-war, welly-wanging, Aunt Sally and hook-a-duck. There's also May Day King and Queens, vintage tractors and the chance to meet artist Faye Claridge and Sigrid Holmwood in our brand new Pigment Garden.
Image: Flickruser John Rudolph Photography under Creative Commons